Music by Stefan Klaverdal on album, physical or otherwise distributed.
dynamik


secrets (dy1701) – 2017 | Buy album here or stream anywhere
dark ambient music that can be listened to at specific places in Malmö.


meditations (dy1601) – 2016  | Buy CD here or stream anywhere
ambient music for electronically enhanced piano
Ser du människa (dy1402)– 2014 | Buy CD here or in certain art shops (currently no digital distribution)
Text/Sound composition with material from the sound installation "Ser du människa" (2012)
Texts chosen from the Bible (Hesekiel and Book of Revelations) by Lena Sjöstrand
Voices: Kerstin Andersson and Per Löfberg
Cover and artist's book by artist Christel Hansson
Ser du människa I
Ser du människa II
evocations (dy1401) -2014 | Buy CD here or download/stream anywhere
Nominated fot the prize "Nutida Sound" 2015.
Misrau Ca (electric violin, electric clarinet and computers), essens1
england (computer live), Stefan Klaverdal
Vlaia (electric violin, computer), Ian Peaston
The Sound I Heard (flute, guitar, computer), Peter Fridholm, David Härenstam, Stefan Klaverdal
One of the Seven Angels (cello, computer), Stefan Moberg, Stefan Klaverdal
Aestival Solstice (recorders, tubular bells/carillon, computer) Ida Höög, Emelie Roos, Trond Dale
Afraid (computer live), Stefan Klaverdal
there will be earthquakes (electric violin, computer), Ian Peaston
---
Proprius/Naxos


Fragile phrases (2019)
I heard a sound / the sound I heard
---
Eight Tower Records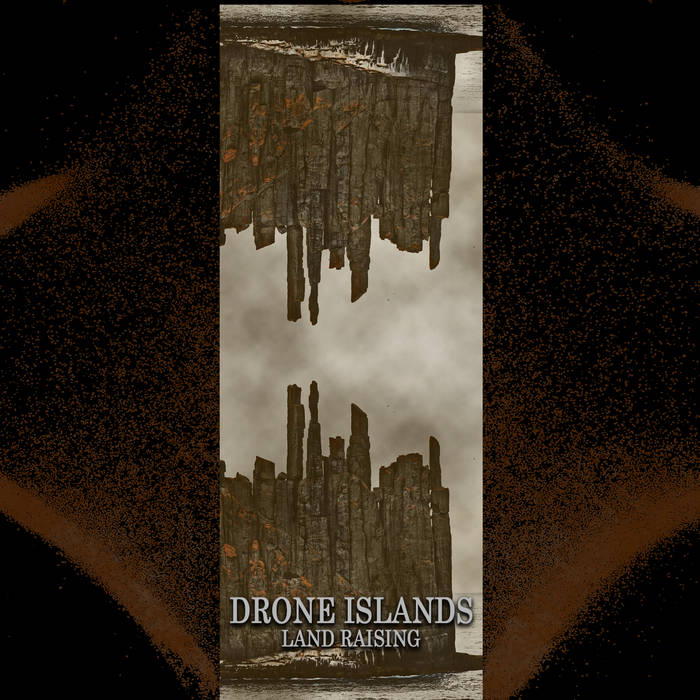 DRONE ISLANDS – Land Raising (2019)
ambient earthquakes
---
Unexplained sounds group


Oceans of sound – 3rd annual report (2017)
secrests – exasperation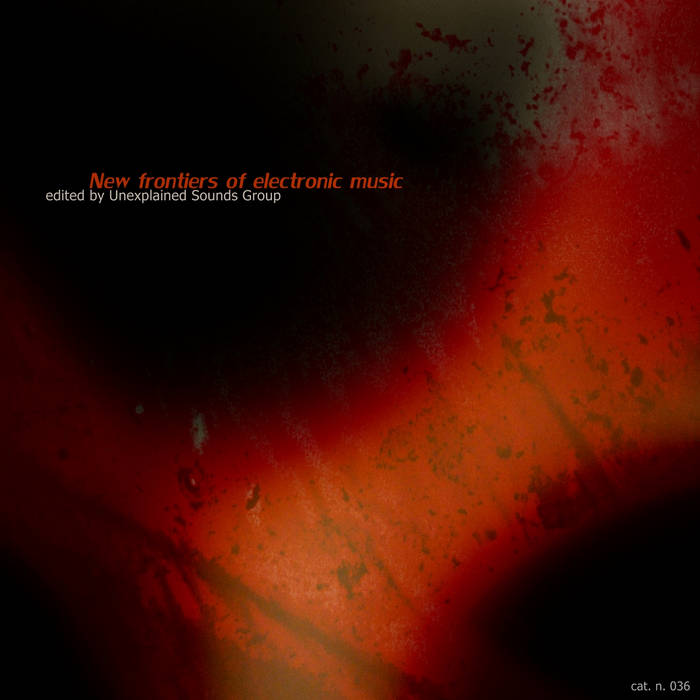 New frontiers of electronic music (2017)
ambient trumpet
---
Dagens Nyheter/Håkan Lidbo Audio Industries:
Classical Masterpieces remixed (HLAI CD01) – 2010 | more info at dn.se/remixer or hakanlidbo.com
SMFN rmx – a remix of Mozart symphony 40
---

MUU for ears 13 (MUU13) – 2015
Flora (short version)
Ser du människa? (excerpt)
Ser du människa? – Coda
time (electronic music)
Leifs tankepauser / Leifish experiment (electronic music/sound art)
pstn hdn rmx – a remix of Haydn symphonies (electronic music)
---
True Love Records


Contemporary Composers Play Love Ballads vol. 1 – 2015
Remixes of four classical love ballads from the -80s and -90s
---
Revelations (CY1001) – 2010 | Buy CD here or download: iTunes
The Sacred Family (string quartet and computer), Tippett quartet
and then I saw (trumpet, percussion and computer), Per Ivarsson and Johan Westerberg
One of the seven angels (bass clarinet and computer), Mattias Eklund
eyes like a flame of fire (recorder and computer), Annie Lönngren
a home for demons (two percussionists and computer), Christian Ekstedt and Johan Westerberg
Electric Tuba (CY0904) – 2009 | Buy CD here or download: iTunes
I heard behind me a loud voice (tuba and computer), Kjetil Myklebust, tuba
breathe, breathein 1, 2 and breatheout 1, 2 (electronic music)
Sounding images (CY0903) – 2009 | Buy CD here or download: iTunes
And when I turned (chamber orchestra), Ensemble for New Music, Anna Rombach, cond.
Human Relations (CY0801) – 2008 | Buy CD here or download: iTunes
introtoaguitar (electronic music)
Dr Caligari (CY0701) – 2007 | Buy CD here download: iTunes
Dual Chant (violin and computer), Björn Kleiman, violin
The Longing of Eurydice (violin, piano and computer), Björn Kleiman, violin, David Wärn, piano
---
RE-invented (issue 17): Dual Chant (violin and computer), Björn Kleiman, violin


---
Lunds Vokalensemble/Ingemar Månsson:

April och Tystnad
Vägen framför andra (ssatbb)
Friede auf Erde | download: iTunes
"Gläd dig du kristi brud" (satb)